Agile Business Awards
The Awards Conference took place as a global and virtual event on March 22nd & 23rd, 2023. 
As the professional body for business agility, we set up the Agile Business Awards Conference to help define, grow and unite the field of business agility, and shine a light on the great work organisations are doing in this area.
The awards offered the opportunity for organisations to be recognised for innovation and achievement relating to agile ways of working.
Award 2023 Videos
The conference recordings are exclusively available for our members to watch. Join us today.
Sponsors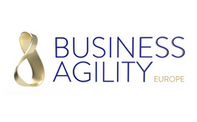 More about the Awards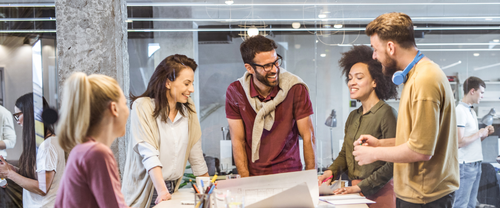 > Agenda
> Register your interest for next year