Agile HR is an approach that prioritizes responsiveness and adaptation within Human Resources (HR). However, despite the burgeoning interest in agile HR, we do not have a good understanding of what agile HR is. This may be due to the two aspects of agile HR:-
​'HR for agile' - how HR can help to create the right workforce for an agile business
'Agile for HR' - the use of agile practices for HR operations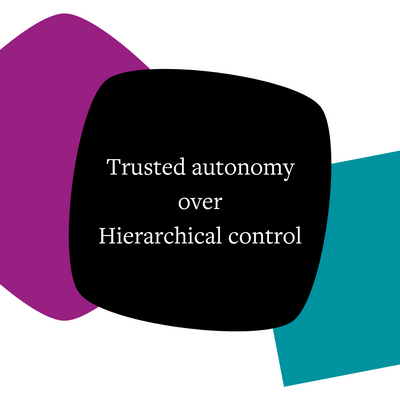 'HR for agile' is about finding, developing, and retaining the right people with agile skills for a business. HR needs to understand the talent demands of a business and play a central role in shaping the agile workforce. Studies show that an understanding of agile skills in HR benefits business through: -
1. developing employee agility
2. creating a collaborative culture
3. enabling power-sharing
'Agile for HR' is HR adopting agile practices and becoming agile, by working in teams, delivering incrementally and continuously improving. Findings from studies indicate that agile practices in HR are effective for promoting: -
1. creativity
2. efficiency
3. competitiveness
Whilst these aspects of Agile HR are different, they are both equally important in helping businesses to become more responsive and adaptive to VUCA: volatile, uncertain, complex, and ambiguous environments. Some questions we are currently considering in Agile HR:
1. What skills and competencies are required in an agile workforce?
2. How do we identify and develop T-shaped people in agile workplaces?
3. What are the most helpful agile practices for HR?
4. What are the proven benefits of agile HR for businesses?
We are researching this area and will keep posting our findings as we progress. Stay tuned!