KEY NUMBERS
Impact in numbers
Over
215,000
Exams passed
Over
20,000
People in our network
Over
30
Countries in our community
Join the growing membership of the Agile Business Consortium. Help you and your business stand out and deliver more value in a world characterised by ever-increasing volatility, uncertainty, complexity, and ambiguity. Demonstrate your commitment to business agility, show that you are a credible and experienced agilist and use our learning pathways to make a life-changing difference to your career.
Become a Member
Whether you're starting out in your career, or have years of experience, joining the Agile Business Consortium can help you learn more, deliver more value, deliver better outcomes and connect with like-minded people.
Associate Membership
Associate Membership is ideal for those who are new to business agility and are in the early stages of their careers.
Benefits of Membership include:
Connect with and learn from your peers, benefiting from their experience of all things business agility
Access exclusive member events to learn from thought leaders, gain new insights & advice across all areas of business agility
Take advantage of our business agility tools and templates - all validated by the professional body
Get access to our eBooks and other resources - discover more about agile and keep pace with change
Get 20% Webshop Discount - on hard copies of agile handbooks, pocketbooks, and other resources
Professional Membership
As a Professional Member we help you provide clear evidence, not just of your knowledge but also how you've applied your knowledge through your career. You'll be part of a growing community of professionals, with access to a wide range of tools, resources, and thought leadership events. You'll also be able to connect with peers to share both challenges and successes, giving you invaluable support as you progress and grow.
Levels of Professional Membership
Anyone working in an organisation of any size, sector, or industry can apply for Professional Membership.

Gain professional recognition in business agility through Continuing Professional Development - learn more
Leverage your experience and maintain your credibility as a professional business agilist.
Being a professional member of the Agile Business Consortium (the agnostic professional body for business agility) showcases your ability to apply an agile mindset in any business setting at different levels. Building proficiency from foundations through to advance levels you can gain the following distinctions by proving your ability through our competency framework.

Access exclusive Masterclasses
Learn practical skills with our masterclasses in business agility through our online, expert-led masterclasses.

Access exclusive member events
Get insights and advice on all things agile through exclusive member events.

Access to tools and templates
Get insights and advice on all things agile through exclusive member events.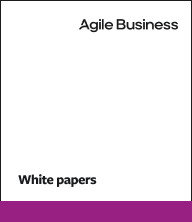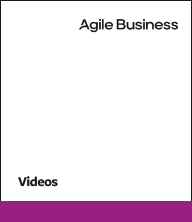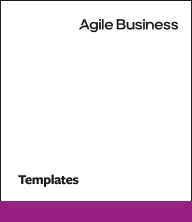 Access eBooks & Resources
Access to eBooks and resources on business agility.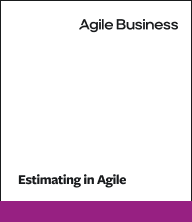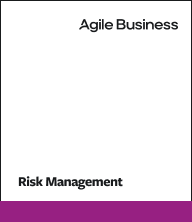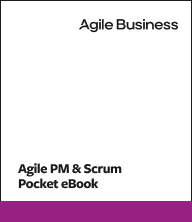 Access exclusive member events
Get insights and advice on all things agile through exclusive member events.
UPCOMING EVENTS
Continous Product Development: The What and Why?
12/12/2021 | By Johnny Allen
The Agile Was in the Modern Age
12/12/2021 | By Johnny Allen
12/12/2021 | By Johnny Allen

Up to 20% Webshop Discount
All of our members will receive up to 20% off any item on our web shop, including hard copies of handbooks and pocketbooks as well as certain tools and merchandise.

Important Information
I understand that applying for Professional Level membership involves submitting an application and reflective piece of writing within 28 days. Applications are then sent to a review panel and applicants for Level 3, Catalyst or Thought Leader, will need to take part in a videoconference interview. If an applicant can't submit an application within 28 days, their "Pending Professional" membership is automatically changed to 2 years of Associate membership.
Benefits

Associate

£60(including VAT) /paid yearly

Join now

Professional

£120(including VAT) /paid yearly

Apply now

Receive professional recognition in business agility

Access to masterclasses & workshops

Access to exclusive member events

Access to tools and templates

Access eBooks & Resources

Webshop discount
Associate
£60
(including VAT) /paid yearly
Join now
Exclusive member events
Access to tools and templates
Access to our agile knowledge base
Webshop discount
Professional
£120
(including VAT) /paid yearly
Apply now
Gain industry recognised professional badges
Access to masterclasses
Exclusive member events
Access to tools and templates
Access to our agile knowledge base
Webshop discount